---
Welcome to CattoQyeenVt's Epic Website!!
Heyo! Make yourself at home!
You are vistor number

This site is hosted on!

Want To Help Support Catto AND Her Website?
Click to Support!
You can also commission her on Ko-fi
I'm still learning so the website is still under construction hehehe, gifs from this site are from 99gifshop check it out below!
Email is down below you can contact me about any questions, or commission info, or if you encounter any problems with the site, or for anything business related.
Thank you once again for stopping by! I hope you have another day of fun on the internet! Stay Safe! I also appreciate any suggestions on how to improve the website!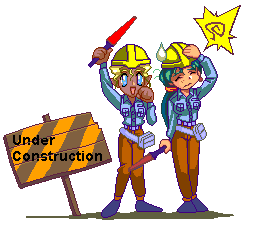 ---

Business Contact